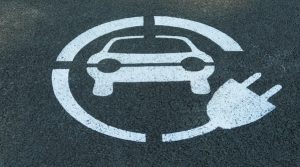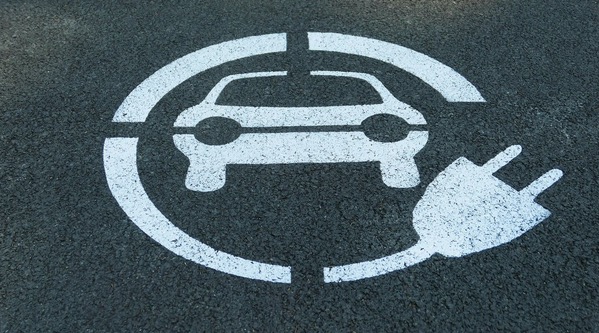 In 2022 we've already experienced record-breaking gas prices and concerns about the growing cost of fuel. As the rest of the world pushes for the adoption of electric vehicles, North America seems to be behind the curve. In this article, we look at why this might be, and how the future of electric transportation might affect that.  
Electric vehicles around the world.  
Around the world, electric vehicles (EVs) are growing in popularity. In December of 2021, Europe saw the sales of EVs overtake the sale of diesel cars for the first time. China is experiencing similar growth in the EV industry.  
In the United States, growth is more stagnant. According to Wired, EVs "made up just 4 percent of vehicles sale last year. While the world falls in love with electric cars, the US is holding out." 
Projections aren't great, either. Bank of America forecasts that EVs will make up just 20% of the U.S. car market by 2030, rather than the nation's public goal of 50%.  
EV adoption is pressing, but not simple.  
With the rising price of gas, and the reality that transportation is a huge contributor to greenhouse gas emissions, adopting electric vehicles sounds like a great solution. However, EV adoption has not proven as simple as it sounds.  
Some of the barriers include: 
Social resistance, and reluctance to change from the familiarity of "fill up with gas and go" vehicles. 

 

The price of individual electric vehicles – an electric

Ford Focus

, for example, is nearly twice the cost of a gas-powered one. 

 

A lack of overall awareness among consumers regarding the strengths of EVs. 

 

Lack of governmental enforcement regarding carbon emissions initiatives. 

 
Lack of accessible charging point infrastructure across the country. 

 
Despite all these barriers, research has shown that Americans want electric vehicles, and would be more likely to adopt them quickly if they were more affordable. The reality is similar in Canada, with 71% of consumers saying they'd consider an EV for their next vehicle, but 90% feeling they still have to do more research to address their concerns. 
Cars aren't the only transportation pushing towards electrification.  
While your business might not be able to afford purchasing electric company cars, what about a ticket on an electric plane for future business trips? Believe it or not, this reality might be sooner than you think.  
In fact, according to Afar, " airlines like United and EasyJet are onboard as early adopters, with the first U.S. commercial routes slated for 2026." 
Again, with electrified planes, the U.S. is slated to be a bit behind global electric leaders in regards to adoption. For example, Denmark and Sweden plan to make all domestic flights fossil fuel-free by 2030.  
What will flying electric be like? 
There are still some kinks to work out of electric planes. As Afar explains, "today's batteries aren't nearly as energy-dense as jet fuel, requiring bulk and weight that pose significant aerodynamic challenges."  
What this means is, smaller batteries – suitable for shorter flights – shouldn't pose much of an issue. Short domestic flights are very doable with electric planes. However, larger planes and longer routes will be more difficult, and farther away in the future.  
Even with just shorter flights being covered by electric planes, this has the potential to reduce fuel expenses and carbon emissions for the aviation industry significantly. Roughly half of the flight routes operated worldwide today are less than 500 miles. 
Electric fleets are a transnational conundrum.  
Like planes, long-haul trucks are another transportation sector headed in the direction of electrification. But how quickly and smoothly will that transition happen? 
In North America, that will entirely depend on transnational cooperation. Because so much of long-haul trucking involved crossing borders, there will need to be some uniformity between American and Canadian policy on electric trucks in order for it to be worth it for operations on both sides of the border.  
However, Canada plans to electrify all heavy-duty trucks by 2040.  
In conclusion… 
Despite its varying speed across the globe, electrification is inevitable. The events of 2022 so far have shown the difficulties of relying on fuel, despite the existing challenges that still remain in EV adoption. However, as the decade continues, we can expect to see more progress towards electrification.  
Related articles: