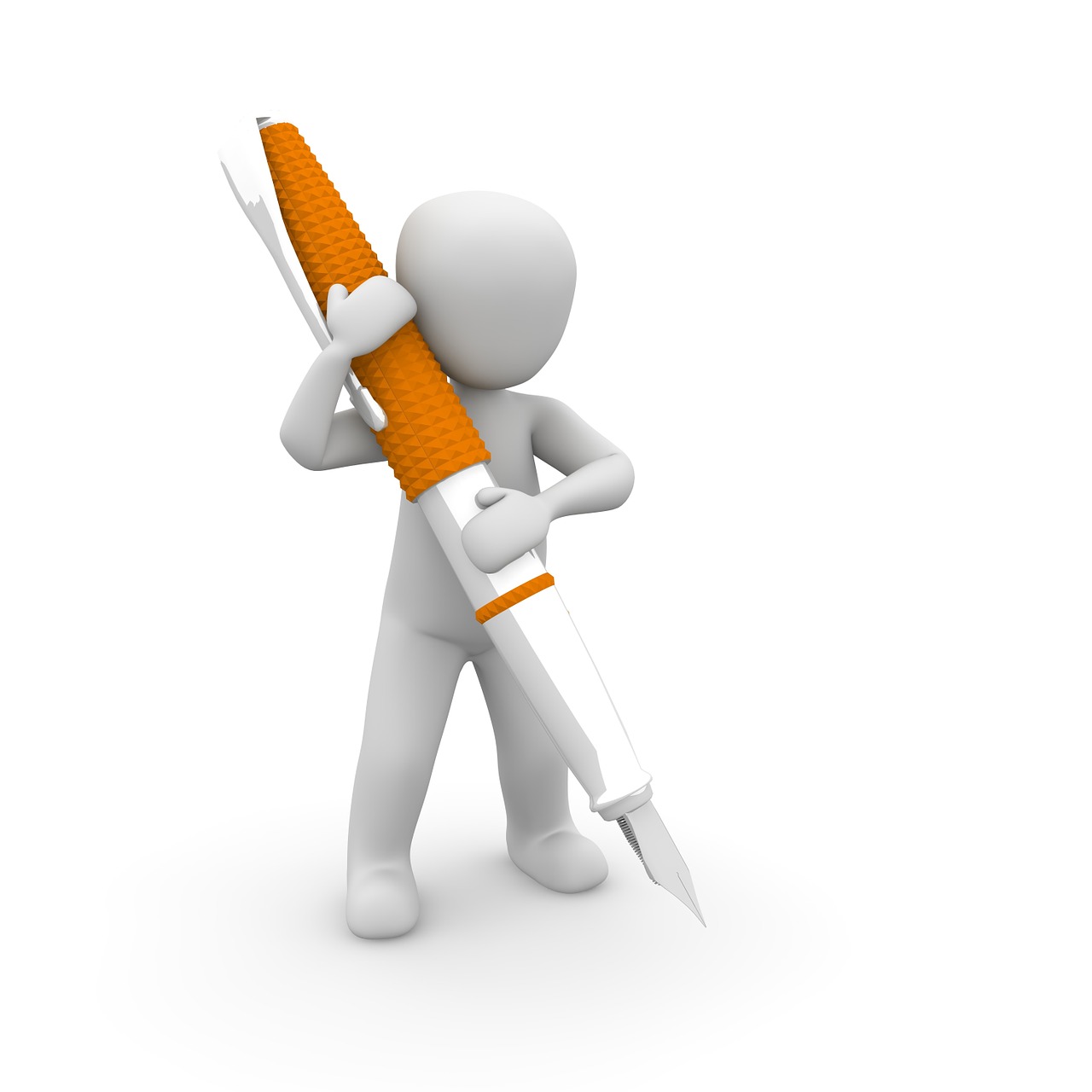 When it's difficult or unsafe to have an in-person meeting, digital solutions are crucial for the well-being of your business and the convenience of your clientele. One solution that is helping businesses run smoothly right now is eSignature. Not only do digital signatures cut down on your supply costs, but in general, they are a smoother process for customers who want to be able to conduct their business quickly and remotely. If you don't have an eSignature option, it might be costing you.
So what exactly is eSignature technology? Simply put, it streamlines the process of signing documents over the internet. When you cannot sign in person, the typical process in document signing has been to download a form, print, sign, scan, save as a PDF, and send it back. Not only is this a big waste of paper and ink, but it is also tedious, and poses a risk for forgery and other kinds of fraud. A good eSignature software includes an authentication process, and makes it easier for both parties. The client won't have to go through the hassle of taking all those steps just to sign a form, and the signed form will be safely stored for your use, with no risk of being lost in a crowded inbox.
Today, the world remains gripped by a pandemic that has necessitated doing our very best to avoid physical contact with one another, and by extension, things others have touched. Electronic signatures continue surging in popularity, with newer, faster and more secure programs hitting the market every day.
While laws are different everywhere, general legal requirements for a signature are met by an electronic signature if it:
Adequately identifies the signatory
Adequately indicates the signatory's approval or acceptance of the information
Is as reliable as is appropriate under the circumstances of the signing
Electronic signature programs have several requirements to be considered reliable, but there are two main ones. The first is that the means of creating the signature is linked to the person signing the document alone. Secondly, if any changes to the signature or documents are detectable digitally through the verification of data integrity.
This technology is accessible, quick, and takes the burden off the customer. We've established that eSignatures are a no-brainer when it comes to the current climate, so what should you be looking for in an eSignature software?
It's important to make sure the product you choose has mobile app compatibility. It's easier and more convenient for some of your customers to sign documents on their phone or tablet, rather than on a PC. Other important features you may want to look for is language diversity, an emphasis on encryption for signed documents, and whether or not customers will be required to download an app before using it.
Many of these products come with free trials, so you can shop around to find a solution that works best for your business. If you're looking for the best option for your business, or you're worried that your current eSignature solution is missing the mark, Schooley Mitchell can help save you money and find the perfect solution for you.